About Us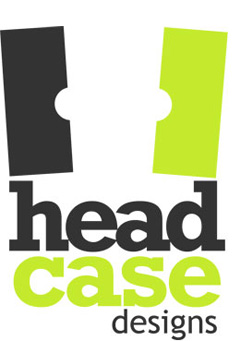 Head Case May Be Fun,
But We're No Joke.
When it comes to learning about us, we know you probably don't care about the boring stuff like reports and spreadsheets. But you should know one thing: Head Case Designs is definitely keeping it real.
We've been on the mobile phone business since 1999, when one of our co-founders Tim Celikkol starting selling mobile phone accessories on a market stall in Preston, Lancashire. In 2005 the Celikkol brothers joined forces and formed Ecell Global Ltd (formely known as Elcell Communications Ltd)
Are you impressed? We hope so...
Now that you know a little about our company, here are just a few reasons why
customers like you should feel awesome about choosing Head Case.
---
Your Personal Style.
The Way You Want It.
Currently, we offer more than 7,000 unique mobile device case designs to choose from, with more exciting products added every day. If you can't find what you want, you can design or personalize your own smartphone, tablet or mp3 case and we'll produce it just for you.
We Don't Discriminate Against Your Tech
We provide durable and cool designs for more than 300 types of mobile devices. That's the biggest selection of supported devices in the industry! So if you've got something weird, it's OK. We have it covered.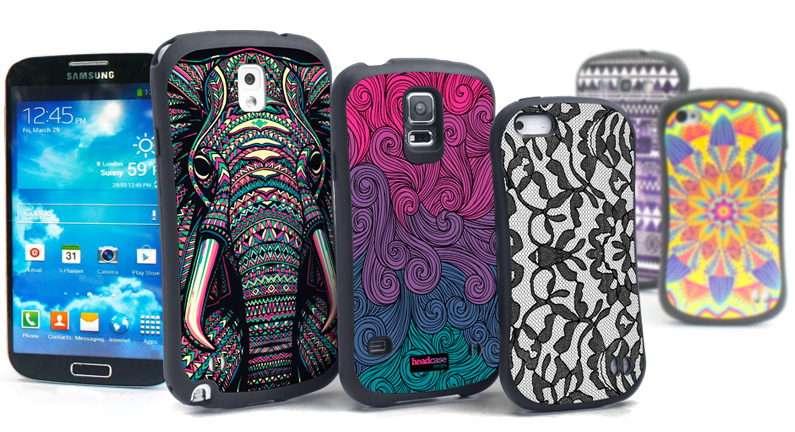 The Price Is Right!
We want fun, personalised design to be accessible to everyone. That's why most of our cases
cost less than a movie ticket. The icing on the cake? Because we are so popular around
the globe, we're able to offer free worldwide shipping on all items, all the time.
---
Made To Order.
Just For You.
We are pioneers in custom, made-to-order mobile case manufacturing. Unlike our competitors, we don't make millions of the same case in some factory in China. Instead, we receive your order and print it that day. Our regional manufacturing model means that many of our cases are made right here in the UK, which guarantee's that both our production and delivery are lightening-fast.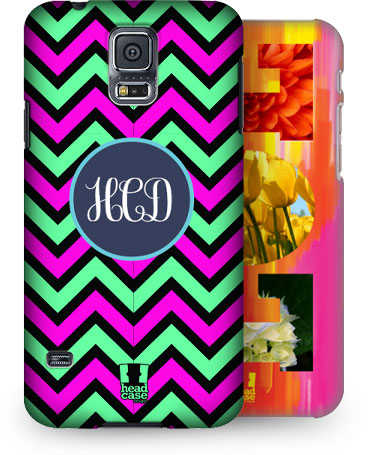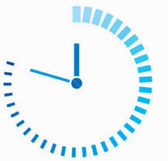 You Have a Need For Speed
We know you want your case, and you want it now. Head Case Designs can make and ship your design in less than half the time of most other case companies – typically within 7 days. You're welcome.
You Choose Your Protection
Head Case offers 5 different ways to protect your mobile device. Whether you need hardcore armor or just
want to wrap your device in pretty, we've got the case for you. Check them out to find your right fit!