The Story of Case Designs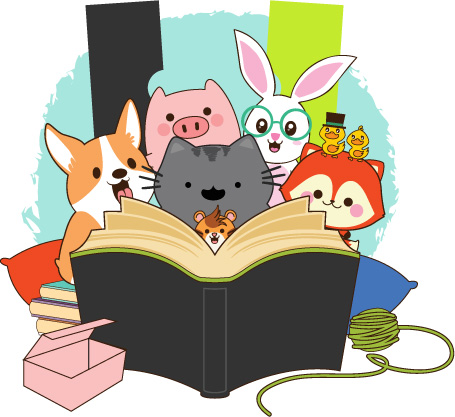 The Story of Head Case
Once upon a time, in a land named Blackpool, a small company was planted in a tiny little market kiosk in a flea market booth. It wanted to make gorgeous art, and it wanted to be cool. And it soon grew roots into a garage and expanded into a mystical land called "ebay." And it grew and grew, and finally burst into a beautiful, worldwide enterprise with a smartass, independent spirit. This is a little about that company.
Our Quirky Brand
If our intro story didn't tip you off, the name Head Case Designs sure will. After all, we'd have to be a little kooky to stir up all of the ideas that turn mobile devices into works of art. With more than 7,000 custom designs and counting, it's a little mind-blowing…don't cha think?

Check our products
Our Fun People
Our more then 350 employees around the world share a passion for killer design. But that's not all they
have in common; Head Case team members are talented, innovative, and just plain fun to be around.
If you get the chance, you should stop by sometime and see what we mean. After all,
here at Head Case, strangers are just friends we've haven't met yet.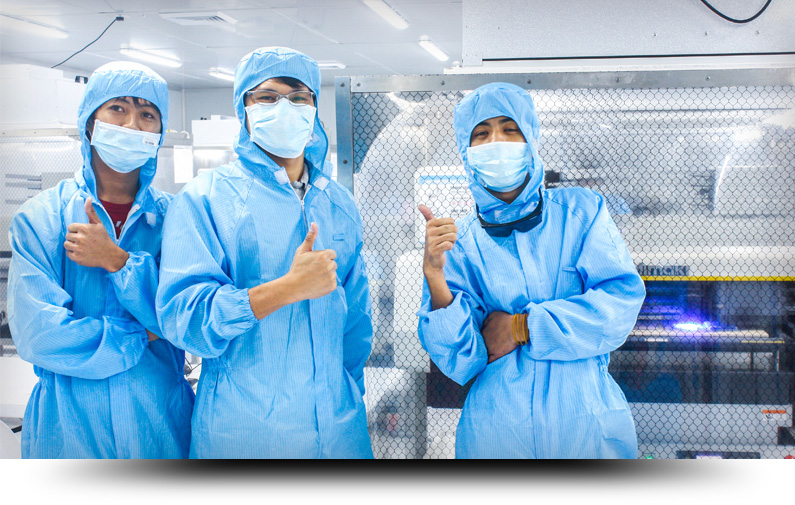 ---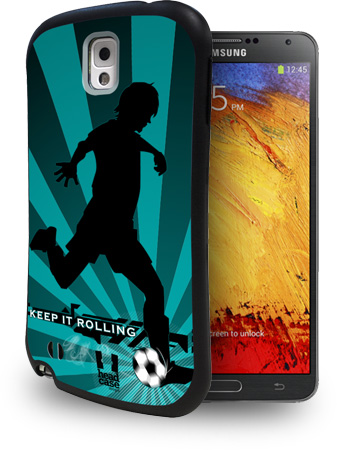 Our Kick-Butt Designs
We understand that everything you put on your body, wear on your face and tote in your pocket is an expression of your individuality. That's why we create a staggering selection of artistic design styles ranging from punk to princess, gamer to sports fan and more – so no matter what you're into, we've got the perfect case for you.