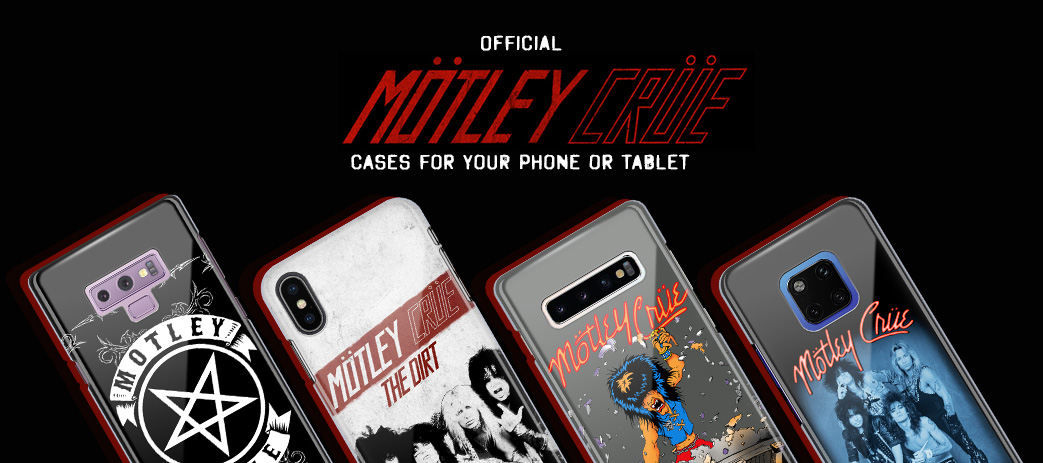 Motley Crue Cases for Phones and Tablets
Turn up the volume knowing your device is well-protected by a Motley Crue smartphone case. This Los Angeles glam metal band was the biggest act in the world for many years and continues to be a playlist fixture. Show you still love their music with these officially licensed Motley Crue tablet cases and phone covers. We have phone cases with Motley Crue
album cover art
of their biggest sellers,
tour poster device cases
from their massive world tours and
Motley Crue key art cases
with the most notable images.
As the largest manufacturer of licensed phone cases, we know quality is just as important as artwork. Head Case Designs has several styles of protectors that are made of durable lightweight materials. They enhance the look of your phone while shielding it from everyday wear and tear. We're not just for Apple and Samsung users, either - our ISO 9001:2015­certified facilities can crank out high-quality cases for more than 400 devices. Whether you're answering texts, checking email or cranking up some Crue, we've got you covered with premium cases at affordable prices.