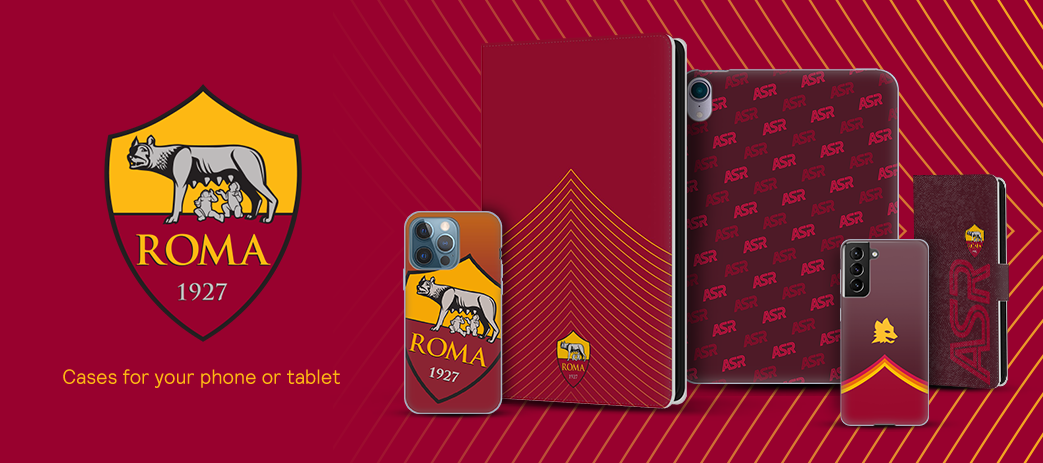 AS Roma Phone Cases, Covers and Stickers
From kickoff to penalty kicks, our AS Roma phone covers are ready for what the game of life throws at them. As one of the most famous and decorated professional football clubs in Italy, AS Roma has built up a global following since its 1927 birth. Those who live and die for the Yellow and Reds can do so with a high-quality phone cover.
Head Case Designs is the largest manufacturer and seller of official phone cases that show your colors 24/7. We have several series of
AS Roma crest device covers
with variations on the team's official logos. You can get the main logo and alternate logos in full color or black-and-white against a slick background. Other
AS Roma graphic phone covers
include classic, modern and graffiti stylings. Keep your eyes out for player jersey phone cases and other cool looks.
We make device protectors for more than 400 phones and tablets used around the world. Use the search options on the left to select your device and the type of case you want. With three manufacturing facilities and eight distribution hubs around the world, we'll get your new case on your doorstep quickly.