Ecell Global operates offices and manufacturing facilities around the world, in order to better serve our global audience. Find a location nearest you.
Europe
UK – Blackpool
The UK office serves as the Ecell Global head office. Here, we perform manufacturing, distribution, and warehousing in order to better serve customers in the EU.
Ecell Global Ltd
C1 Barrow Close, Whitehills Business Park
Blackpool, Lancashire, FY4 5PS
United Kingdom
Germany
The Frankfurt, Germany office serves as distribution and customer support for Ecell Global operations in the EU.
Ecell Global GmbH
Taunusanlage 1
60329, Frankfurt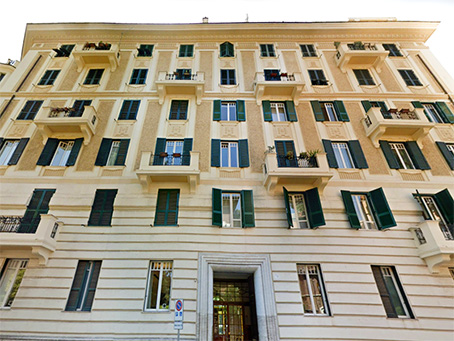 Italy
Also a support for EU-based customers, the Rome, Italy office handles distribution and customer service.
Ecell Global Srl
Via Savoia, 78
00198, Roma
Italia
North America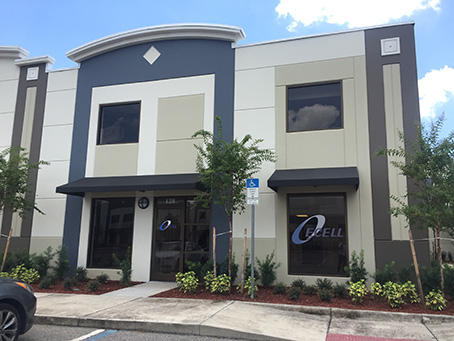 US - East Coast
Located in Orlando, Florida, the East Coast office serves as ECell Global's Head Office in the U.S.A. Here, Ecell Global performs manufacturing, distribution and warehousing for US-based orders.
Ecell Global Inc.
8600 Commodity Cir
Orlando, Florida
32819-9092
USA
Asia Pacific
Australia
Based in Melbourne, VIC, the Australia office handles distribution across Australia and New Zealand.
Ecell Global Pty Ld.
3 Waterhouse Link
Greenvale
VIC, 3059
Hong Kong
The Hong Kong office is the epicenter of Ecell Global distribution in Asia.
Ecell Global Ltd
1104 Crawford House
70 Queen's Rd. Central
Hong Kong
China
The Shenzhen, China office allows Ecell Global to source electronic devices and accessories directly from manufacturers.
Ecell Global, Shenzhen Yizhaoou co.ltd
RM904, B, Haiwai Zhuangshi Building
Zhenhua Rd
Shenzhen 518000
Japan
The Tokyo, Japan Ecell Global office provides distribution and support for Japanese customers.
Ecell Global Japan K.K
5F Ginza Daiei Building
1-16-7 Ginza Chuo-ku
Tokyo 104-0061
Philippines
The Clark, Philippines office is home to our flagship manufacturing facility, which supports all regions. This location also houses a large majority of our customer service staff.
Ecell Philippines, Inc.
Unit A to E, Office Centre 8 Berthaphil III
Business Park Clark Fee Port Zone, Pampanga 2009
Philippines